A word from the "creative queen…"
When I was a little girl, I'd lie in the grass in my backyard gazing up at the white vapor trails slicing across the Saginaw sky, wondering . . . "What does it feel like up there? Where are they going? Will I ever fly in one of those planes?"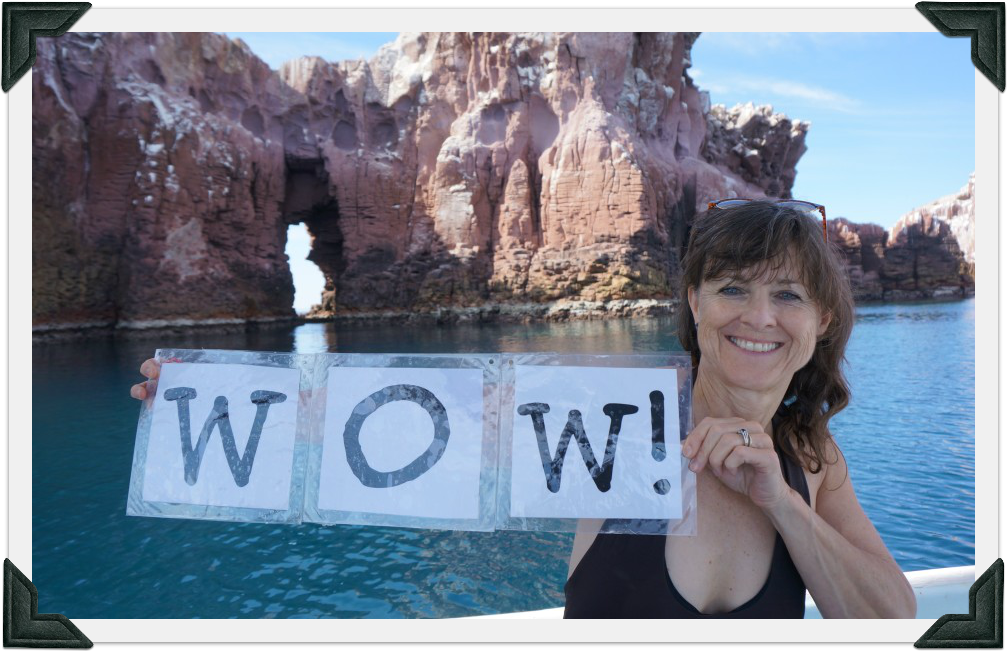 Happily, my small-town dreams came true – and then some! My love affair with travel started with an 8-month solo backpacking adventure to southeast Asia as an unemployed college grad. That journey was a transformational, life-defining experience which opened my eyes and my heart to new worlds and new cultures and helped me appreciate the blessings I enjoy as an American.
My good fortune continued with a serendipitous opportunity to own an established business – Creative Travel Planners – when I was barely 30 years old. Our specialty is designing and delivering exceptional group travel programs for companies seeking to motivate, reward, and retain their best employees. These lavish trips are always enhanced with creative surprises and special experiences that a traveler could never replicate on an independent journey.
It's truly been an idyllic career – combining my passions for travel and creativity. Still, as much as I enjoyed these sumptuous corporate journeys, I dreamed of developing more culturally-enriching experiences to some of the more exotic places in the world. Journeys that were more purposeful and authentic. Journeys that could be transformational . . .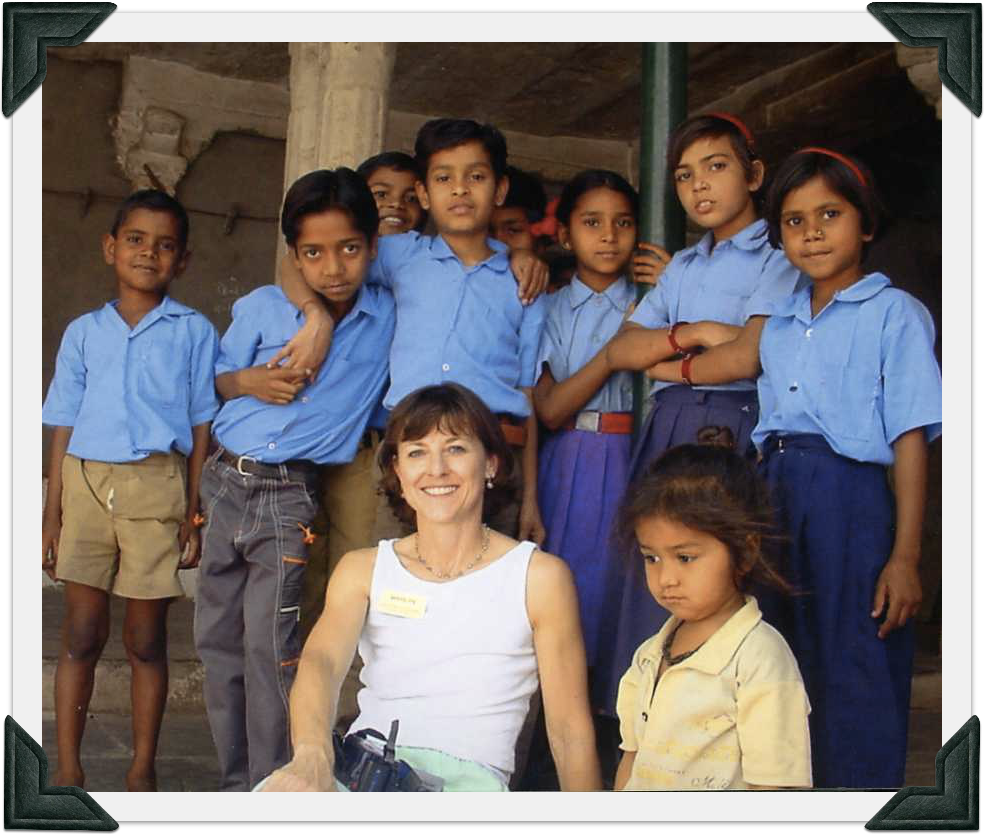 I wrestled with questions…
"How can I share my passion with friends and family?"
"How can I use my gifts and talents to make a significant difference for people?"
"How can I harness the power of travel to help bring about peace and understanding in our world?"
Then, ten years ago I woke up in the middle of the night with an idea: I would organize and lead small groups of like-minded travelers to far-flung destinations. We'd see and experience some of the most beautiful places and people on this planet. And, just as I had done as a young traveler, my customers would discover that "those people" – who seem so foreign and strange – are just like us! Together we'd discover our common humanity… our connection.
"WOW!"
And I thought, "That's a good name for a company!" And THAT is how The WOW! Travel Club was born.