The WOW! Travel Club has a few options for extraordinary travel experiences . . .
These are the legendary group travel experiences that are offered a few times a year:
Intimate group sizes from about 12 to 20 like-minded travelers, each of whom has agreed to the WOW Vows
Personally escorted by a WOW staffer to manage and oversee the million and one details of each journey
Thoughtfully-paced, with the right amount of time at each place, allowing time to breathe and soak up the local color and culture
Hotels (often, locally-owned, boutique properties) are carefully chosen for comfort, location and value (not glitz)
Most meals are included, as are special resources or exclusive insider access
Tips and taxes are included, since we don't believe in nickel-and-diming you for up-charges and extras
Transportation is comfortable and modern (unless it's a vintage convertible in Havana!) and local guides are top-notch
Surprises, pillow gifts and delightful enhancements at every opportunity!
Here are the scheduled WOW! journeys you'll want to add to your calendar!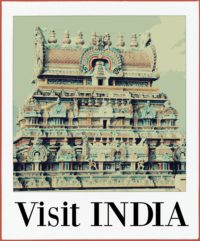 India Done Different!
March 4-12, 2018 
Join us one or more of this three-part itinerary, to explore the most amazing places and enjoy unforgettable experiences from north to south, and in between – always with a surprising twist!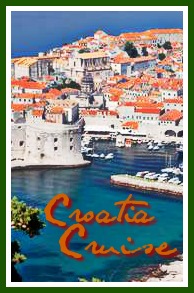 Croatia Cruise
June 23-30, 2018
Take a bucket-list journey on a brand-new, privately-chartered 38-passenger yacht, enjoying the company of only 30 like-minded travelers, visiting unspoiled islands in the crystal clear Adriatic! 

Croatia & Slovenia
June 30-July 7, 2018
There's lots of fabulous attractions in mainland Croatia and Slovenia – and this week-long itinerary covers the highlights with the perfect amount of leisure time for independent exploration.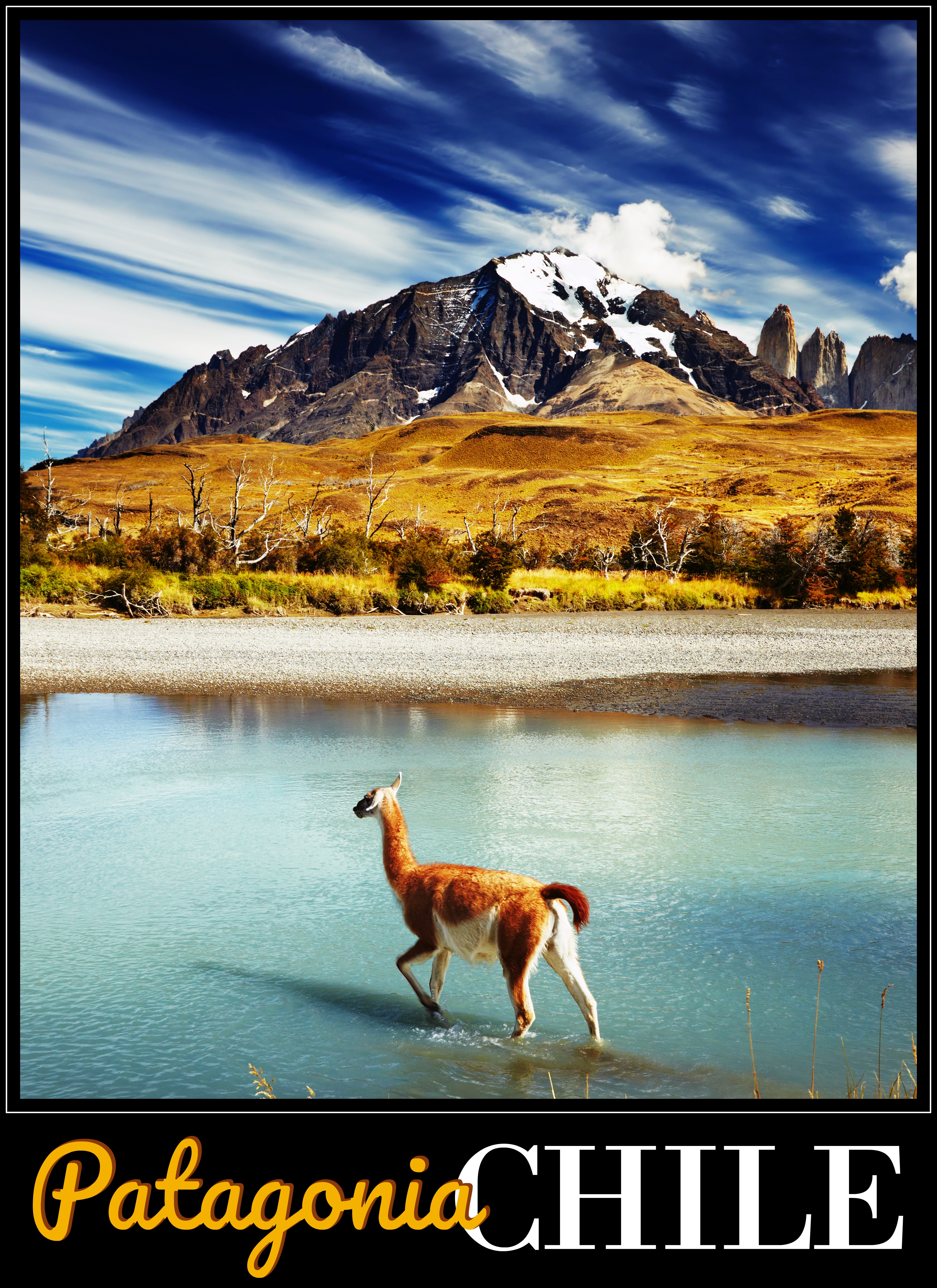 Chilean Patagonia
November 26-December 5, 2018
The wilds of Patagonia extend across the full width of the southern tip of South America. We'll visit in springtime when the wildflowers are in full bloom and baby animals are in abundance.
WOW! experiences are simply so amazing that we would love to offer them again and again! WOWees return home with rave reviews and create a "buzz" among their friends and family who missed out the first time and beg us to do another one. The research is done, contacts made, and itinerary has been vetted. Our suppliers are in cahoots with the WOW! philosophy and know exactly how to "WOW!" you. These "indie adventures" will be escorted by a local guide and can be scheduled at your convenience. Basic pricing has been negotiated but will require a minimum number of people to operate. Just say when and we'll make it happen for you!
Baja Eco-Adventure (6 nights) – January-March 2018
Myanmar (1 week) (upon request)
Vietnam (1 week) (upon request)
Baja –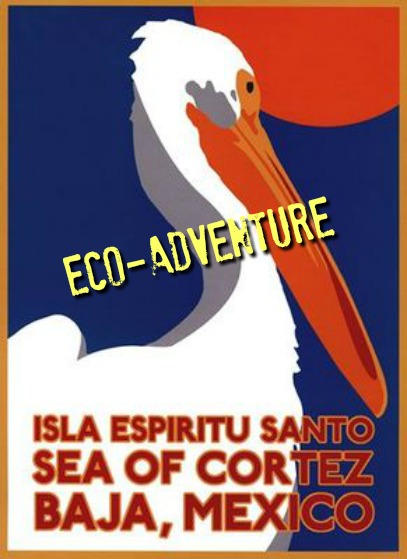 WOW! Indie Adventure  NOT a typical whale watching trip! Choose your own dates, make your own group (min 6) for an unforgettable eco-adventure which includes a laid-back artist town, snorkeling with whale sharks and sea lion pups and interaction with baby gray whales – plus 'glamping,' kayaking, paddle-boarding, bird-watching, cooking lesson, star-gazing . . .  More…

Custom-Designed WOW! Journeys
Perhaps one of our journeys has captured your interest but the dates don't work. We're not all things to all people, but if you can get your own group together we might be able to make it happen. Let's talk about it! Give us a call or send us an email and let's get started.
NOTE: An up-front Research & Development fee applies to this service. Fee will be applied to the cost of your journey.